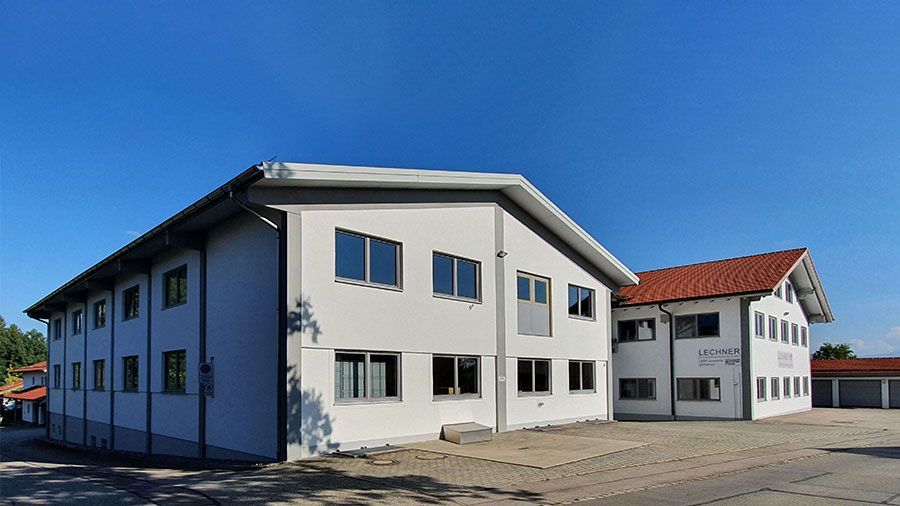 Floats made of plastic or wood for customers worldwide
Choose quality made in Germany.
The indispensable helpers for bricklaying! Since 1967, Lechner Kunststoffverarbeitung GmbH has been producing wooden and plastic floats as well as boards with linings for perfect bricklaying work. Then as now, our company is characterised by high-quality standards. We attach great importance to high-quality materials and careful processing to produce a long-lasting, safe article.
At our company site in Grosshoehenrain in Feldkirchen-Westerham, we manufacture floats for customers worldwide. All goods are made in Germany from our production. Benefit from our many years of experience.
light
stabel form
abrasion-proof
Our products are

Made in Germany
Every rubbing board in our range is light, dimensionally stable and abrasion-resistant, does not absorb moisture, is easy to clean and also has the best rubbing properties.
Have we aroused your interest?
Then we look forward to receiving your enquiry by phone ✆ 08063 80780, by fax to 08063 807810, via e-mail to info∂lechner-reibebretter.de or via the contact form.
Your team at Lechner Kunststoffverarbeitung GmbH